Who is Drew Binsky?
Drew Binsky is an American Youtuber and travel blogger who has been to every country (197) in the world. He was born on the 24th of May 1991 in Dallas, Texas, US., and now he is 30 years old.
He makes travel videos about people, culture, and everything else he finds interesting on the road when he travels.
| | |
| --- | --- |
| Real name/ Born Name | Drew Goldberg. |
| Birthday | 24th of May 1991 |
| Birth place | Dallas, Texas, US |
| Age | 30 years old |
| grew up in | Scottsdale, Arizona |
| Nationality | American |
| Home Town | Dallas, Texas |
| Height | 170cm (5 ft 7 in) |
| Weight | approx. 65kg. |
| Body size | 42 inches |
| Girlfriend | Dianna Sallao |
| Engaged to | Dianna Sallao |
| Education | BS in Economics and Entrepreneurship |
| University | University of Wisconsin–Madison |
| Currently reside in | Arizona |
| Profession | YouTuber, Blogger |
| Website | www.drewbinsky.com |
Quick facts of Drew Binsky
What is Drew Binsky real name?
His real name is Drew Goldberg.
How tall is Drew Binsky?
Drew Goldberg is 170 cm tall (5 ft 7 in) and weight is approx. 65kg.
Where does Drew Binsky live?
Drew moved to Los Angeles with his girlfriend Dianna and bought a mansion in Phoenix in May 2021. But before Covid 19 pandemic he resides in Manila, Philippines.
How many countries has Drew Binsky visited?
In January 2015 he started to visit the world. Drew Binsky has visited all 197 countries on the earth.
Who is Drew Binsky's wife?
He is engaged to his long-time girlfriend Dianna Sallao in May 2021.
Who is Drew Binsky's girlfriend?
His girlfriend is Dianna Sallao and they met in 2015 at Bangkok, Thailand.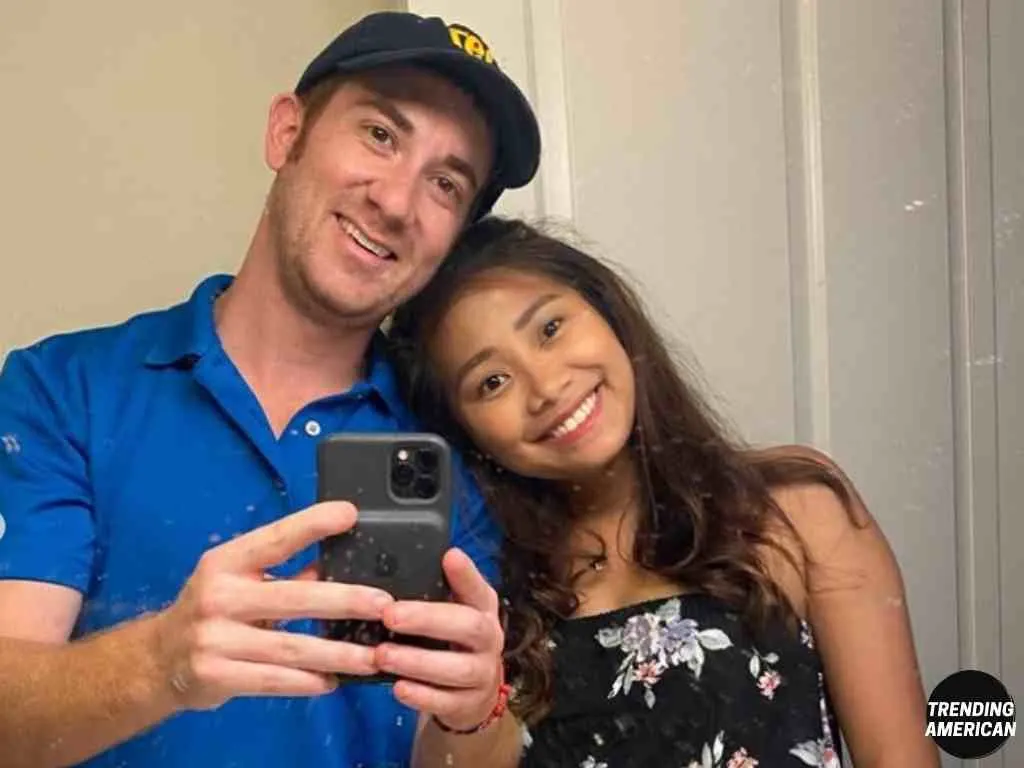 Drew Binsky net worth
You may wonder how does Drew Binsky makes money. He makes money from his YouTube channel views and advertising revenue, blogging and affiliations. Currently Drew's net worth is not publicly known. But his net worth is believed to be $6 million as of 2022.
Social media
Drew Binsky active on Instagram, Twitter, YouTube, Facebook and TikTok. Drew Binsky Instagram account has 762k followers and he has uploaded 2463 posts.
Drew's YouTube account has more than 3 million subscribers and 665,033,447 views. His TikTok account has 418.7k followers and 8 million likes. Drew Binsky Snapchat account has 70.4k subscribers.
Drew Binsky social media profiles
also read: Simple Living Alaska net worth & what they do for living