Walker Scobell is an American child actor who rose to fame in 2022 after playing the role of a young Adam in the Netflix original film The Adam Project. West Hollywood, California-based talent agency A3 Artists Talent signed him on as an artist. Since elementary school, Scobell has participated in theater productions as a performer.
Walker Scobell Biography
On January 6, this adorable actor was born to his parents in California, United States of America. Walker was born in 2009, which means he turned 13 in 2022. Scobell was born under the Capricorn zodiac sign.
He grew up in a family where most members served in the United States military. As a result, he traveled and resided in several sections of California, as well as living in Colorado for a time.
Before making his cinematic debut in The Adam Project in 2022, Walker Scobell starred in a number of school dramas.
He goes to a local high school in his hometown and tries to balance his education and his career. Walker also takes part in school productions. He first became interested in working in the entertainment sector in middle school and performed in a school theatre.
| | |
| --- | --- |
| Real name | Walker Scobell |
| Age | 13 |
| Birthday | 6 January 2009 |
| Birth place | Los Angeles, California, USA |
| Zodiac sign | Capricorn |
| Nationality | American |
| Mother | Heather Melissa Scobell |
| Father | Peter W. Scobell |
| Profession | Actor |
Family and Relationships
With his parents' full support, he can pursue his acting career with a strong sense of belonging and love. He also has the support of his mother, 'Heather Melissa Scobell,' who helps him get through his auditions. Peter W. Scobell, Scobell's father, also cares deeply for his son and encourages him to pursue his aspirations.
This actor is not the only child of his parents since he was raised with his older sister. In terms of race, he never mentioned anything about his ancestry, but based on the traits of his face, I'd say he's of mixed white ancestry.
Due to Walker's relatively young age, it is impossible to speculate about his romantic interests. He is single and pursuing a life without a significant other. As a student and aspiring actor, he's too busy to engage in anything like this.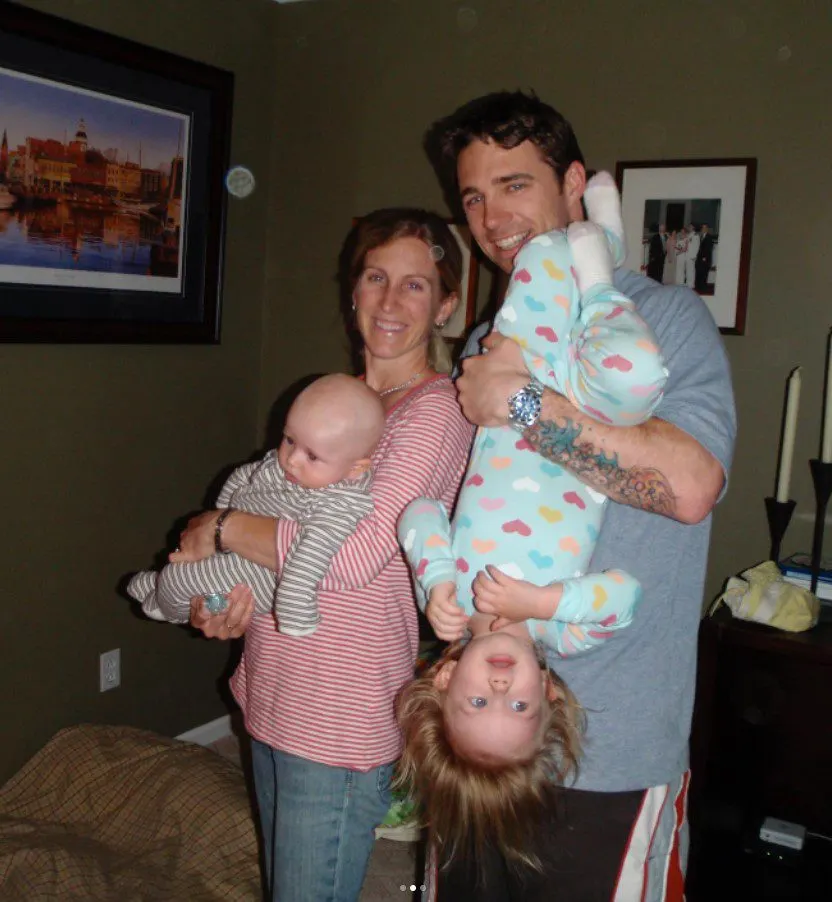 Career
After visiting Los Angeles, California, USA, Walker decided to pursue a career in cinema.
● Walker Scobell Movies
Scobell is currently working on Secret Headquarters, which will be released on August 5, 2022, by Paramount Pictures.
After earning excellent reviews, Scobell was invited to participate on television in a number of shows. As a result, he appeared on shows like Entertainment Tonight, Today, and CBS News Sunday Morning.
● Walker Scobell TV series
Walker will portray the role of Percy Jackson in a new television series. In Disney+'s live-action Percy Jackson and the Olympians, he'll play the main character Percy Jackson. The epic journey is based on and closely connected with the best-selling book series by award-winning author Rick Riordan published by Disney Hyperion. Logan Lerman previously played Percy Jackson in two films. This summer, Percy Jackson and the Olympians will be released in theaters.
● As young Adam at The Adam Project Movie
The announcement that he will be playing the character of Young Adam in the upcoming film The Adam Project transformed his life in 2022.
Under Shawn Levy's guidance, Scobell improved significantly. Co-stars included Ryan Reynolds as Adam, Mark Ruffalo as Ruffalo, Jennifer Garner as Laura, Lucie Guest as Actress, and many others. On March 11, 2022, this film was released.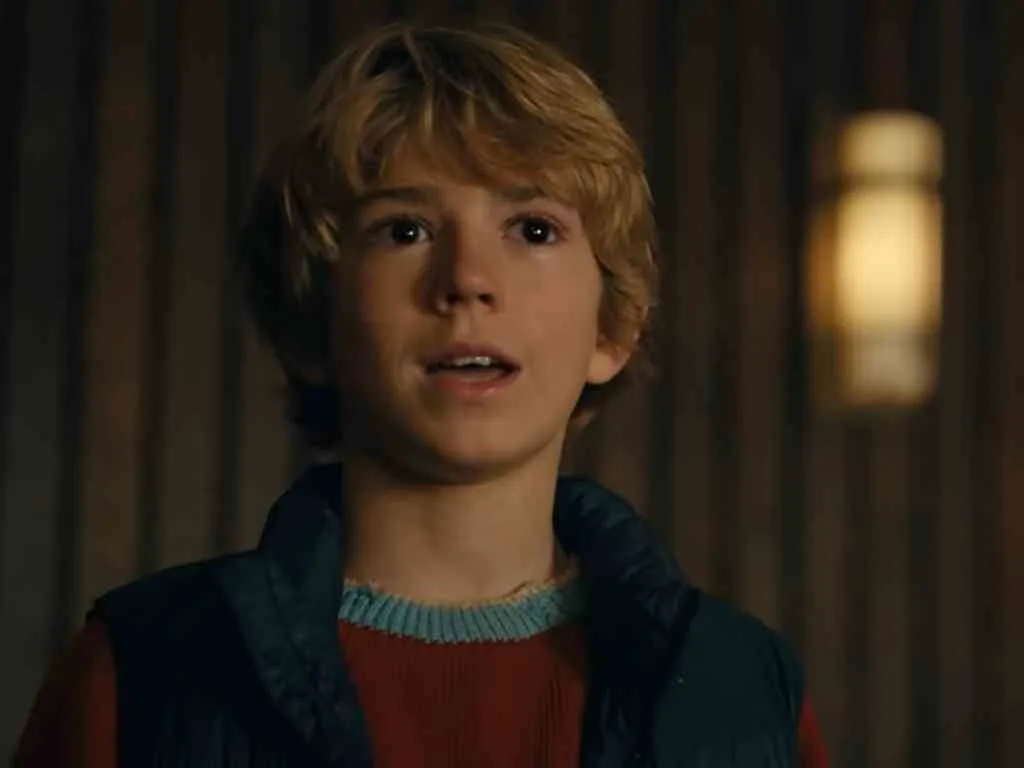 You might also like: Funniest quotes and sayings from The Adam Project movie
Walker Scobell Instagram profile has more than 420k followers with only 19 posts.
Walker Scobell's Net Worth
As of 2022, Walker Scobell's net worth is estimated to be around $150k. He earned this amount of money as an American film actor because of his work in the industry. Actors, meanwhile, make an average salary of about $28,080.
Conclusion
As a result of his recent entry into the entertainment industry, we may see Walker Scobell in a number of other movies as his career develops.
7 Facts about Walker Scobell
The majority of his family is in the military.
He performed in the show Mary Poppins.
Scobell's artistic conceptions are intended to make people laugh and surprise them.
Scobell is an avid moviegoer who enjoys superhero films.
In his spare time, he enjoys snowboarding, skating, and parkour.
Walker is a shoe enthusiast who owns an extensive collection of Nike, Adidas, Puma, and other brands.
Deadpool and Avengers: Endgame are two of Walker's favorite films.
FAQ
Is Walker Scobell Percy Jackson?
Walker Scobell has been cast in the lead role of "Percy Jackson and the Olympians" on Disney Plus. According to The Wrap, production on the new Percy Jackson TV series is set to begin this summer, although subsequent castings have not been finalized.

It's the narrative of a 12-year-old demigod, Percy Jackson, as he learns to accept his newfound magical powers in Percy Jackson and the Olympians.
How old is Walker Scobell?
In 2022, he will be 13 years old.
Where does Walker Scobell live now?
Walker is currently living in Colorado, USA.
What is Walker Scobell school?
He's currently in the 7th grade at Fairview Middle School.
also read: Unknown Facts That You Should Know About The Adam Project